Get the Virtual Office Manager's Handbook
Are you looking for the best practices for managing a remote team. Do you want to know more about selecting the right virtual office software? If so, then our e-book is the perfect resource for you. In this guide, we dive deep into the processes, tools, and strategies needed to succeed in running a virtual office from virtual team building to maximizing remote employee engagement.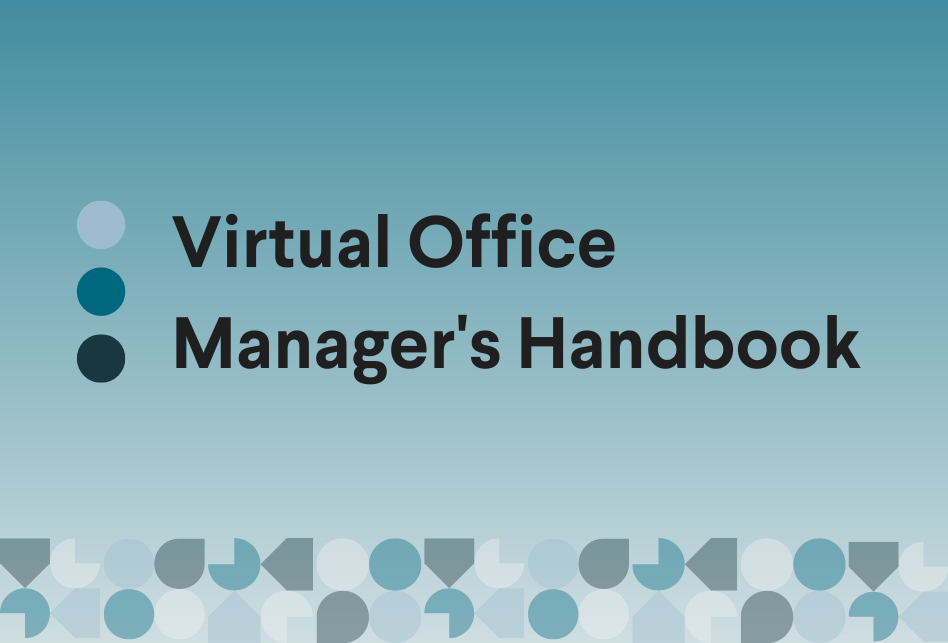 Sign up for our monthly newsletter
Get notified about new e-book releases and stay up to date with the latest trends in remote and hybrid work!