Why partner with Frameable?
Channel and referral partners work with us to deliver powerful tools that upgrade Microsoft Teams with better remote collaboration capabilities. Join us in improving the experience in Teams.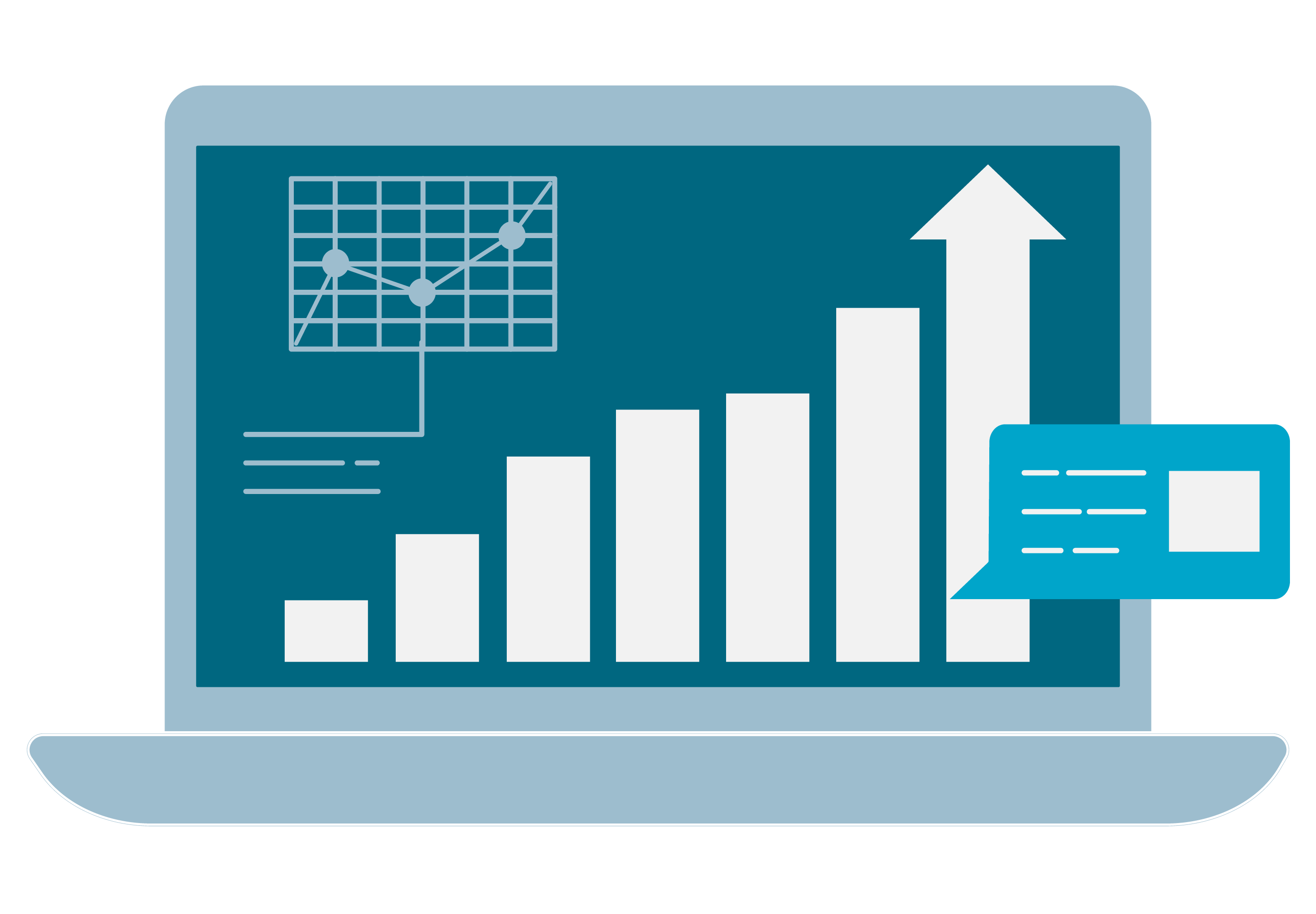 Benefits of partnering with us
Earn
Unlock opportunities for recurring margin share, volume rewards, and increased customer and prospect interaction.
Grow
Expand sales opportunities and position your business as an innovator in the remote and hybrid workspace.
Support
Easily access our client team and product resources to ensure successful product implementation and use.
See how Frameable Spaces upgrades your clients' experience
View real-time office activity, jump into project rooms for spontaneous collaboration, and use new analytics to maximize team productivity all within Microsoft Teams and Outlook.
The enhancements with Spaces
Microsoft Teams
Teams + Frameable Spaces

Only one person can share their screen

Working sessions mean constantly having to start and stop your screen share.

Share multiple screens at once

Seamlessly toggle between the screens you'd like to see to speed up meetings and collaboration. Learn more

Limited view of office activity

Microsoft does not provide a direct way to discover ongoing Teams meetings other than the ones on your own calendar.

Easily view what's happening

See all public Teams calls unfolding in real-time and increase visibility for the entire organization/department through our Meetings tab. Learn more

No centralized workspace

There is no persistent place you can go back to to work on an ongoing project or task.

Dedicated, central workspace

Our persistent project rooms never end, and allow users to go back to the same call, store documents, links, and files. Learn more

Inefficient way of checking availability

Colleagues must either directly search for an individual or go through a series of clicks to view preset groups.

A bird's-eye view of everyone's availability

Our People tab shows an aggregate view of everyone's real-time availability based on their calendar status. Learn more

Data is not easily used

Usage report provides valuable call data but is difficult to interpret for performance improvements.

Access actionable metrics

Review easily digestible engagement metrics in our Insights tab to improve decision-making. Learn more
See a full demo of Frameable Spaces
Watch our 8 minute, guided demo of Frameable Spaces for an in-depth look at each enhancement.
Book time with a partner manager
Schedule a time to see how Frameable Spaces works.