Frameable Partners
Through the Frameable Partner Program, agency and referral partners can maximize customer value while enhancing remote and hybrid workflows for their customers.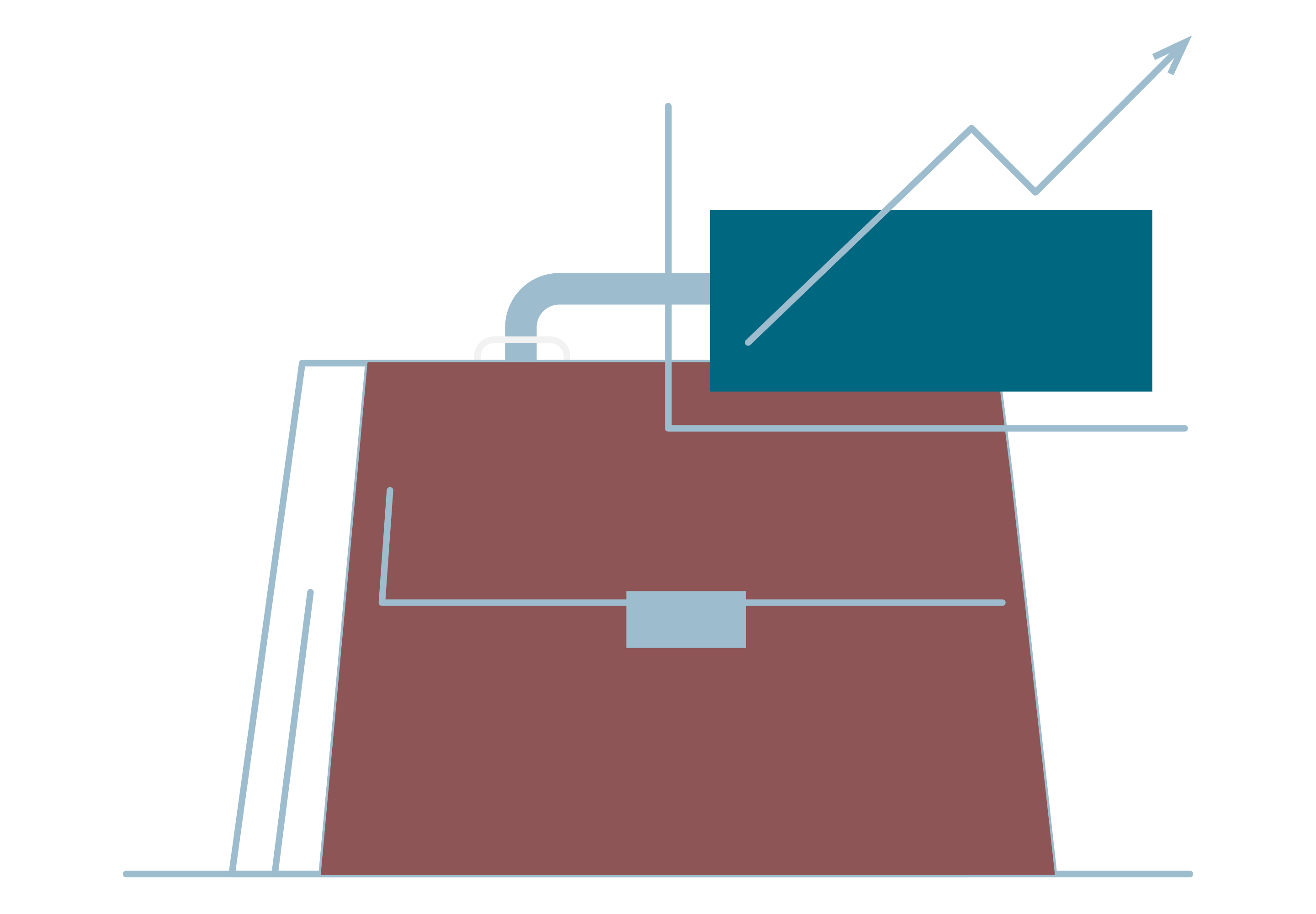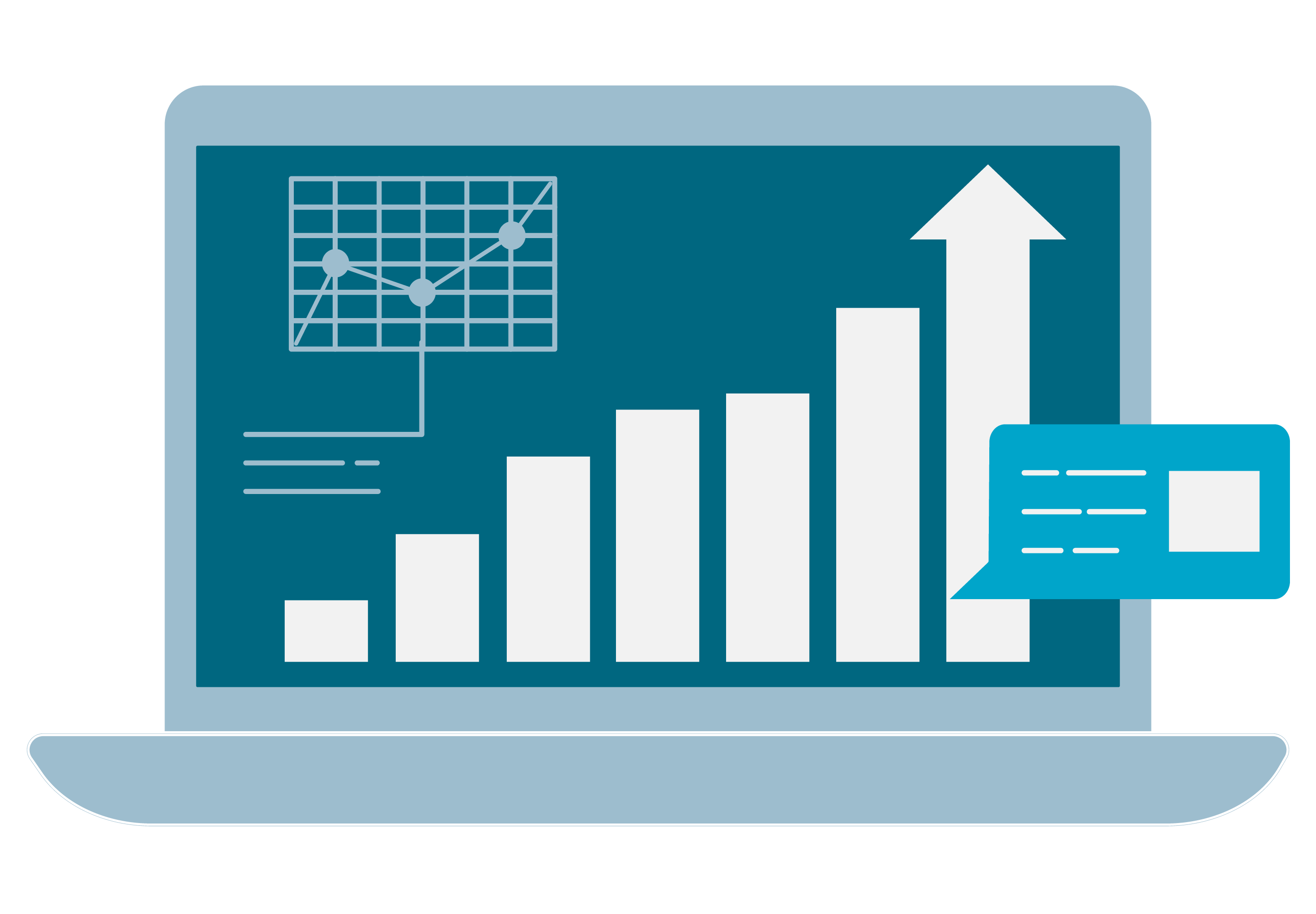 Why partner with Frameable?
Frameable provides a superior work from home experience for today's hybrid and remote teams. The Frameable Partner Program allows partners to tap into this need, enabled within Microsoft Teams, creating a powerful tool that fits within established workflows.
Differentiate your business

Position your business as an innovator in the remote and hybrid work space by leveraging our revolutionary solution. Offer an enhanced experience to your customers and extend your position as a trusted advisor and partner in the marketplace.

Market and generate demand

Take advantage of customized marketing collateral to expedite the sale of Frameable products to clients and prospects. Address specific problems and frustrations your clients are facing, so you can quickly close sales and enhance relationships.

Drive profitability

Strengthen your business by selling and delivering Frameable products and unlock opportunities for recurring revenue streams, generous financial rewards, and higher customer and prospect interaction.

High quality support

Our team of customer service representatives is available to answer any questions you may have and provide technical assistance. We also provide a wealth of product resources that your team can quickly access to ensure successful product implementation and use.

Grow with us

Unlock new sales and opportunities for your business with our rapidly expanding product! Accelerate your growth and keep your customers happy with all the advantages Frameable Spaces offers.
Unlock the future of remote work for your clients
Working from home is here to stay for a significant portion of the workforce, as more than 6x as many workers are working remotely today vs 2019. Our Partner Program helps companies tap into this growing demand for better collaboration tools, and is enabled within Microsoft Teams, which exploded to over 270 million users in 2022.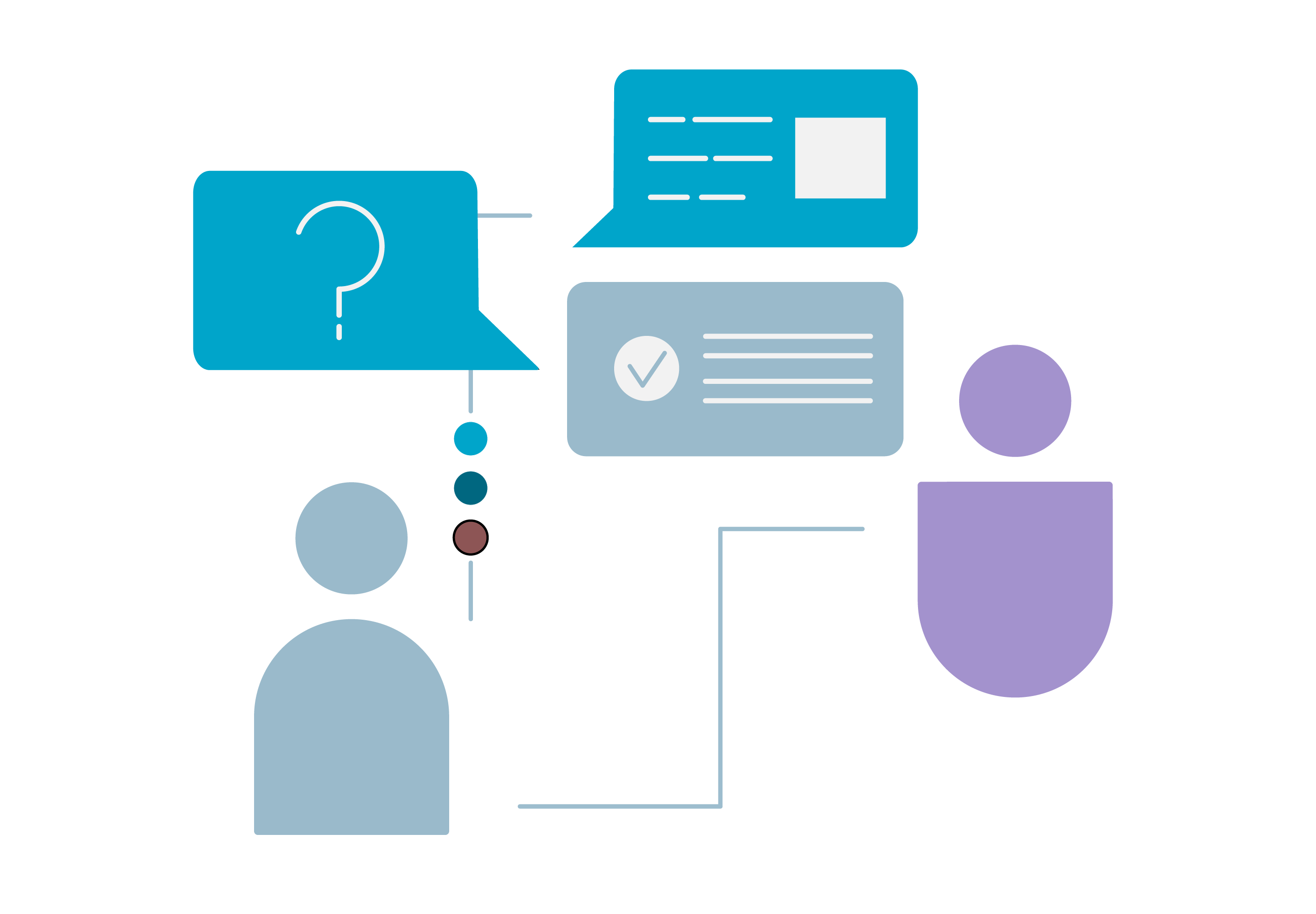 Become a Frameable Partner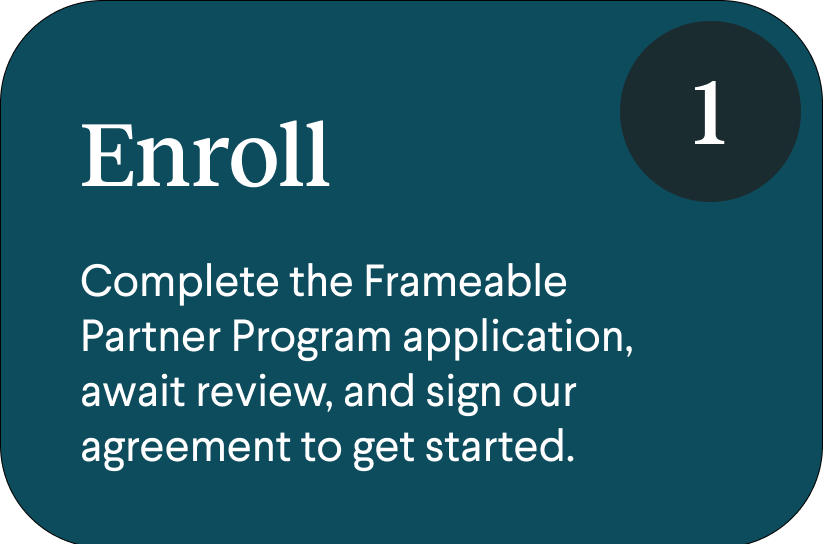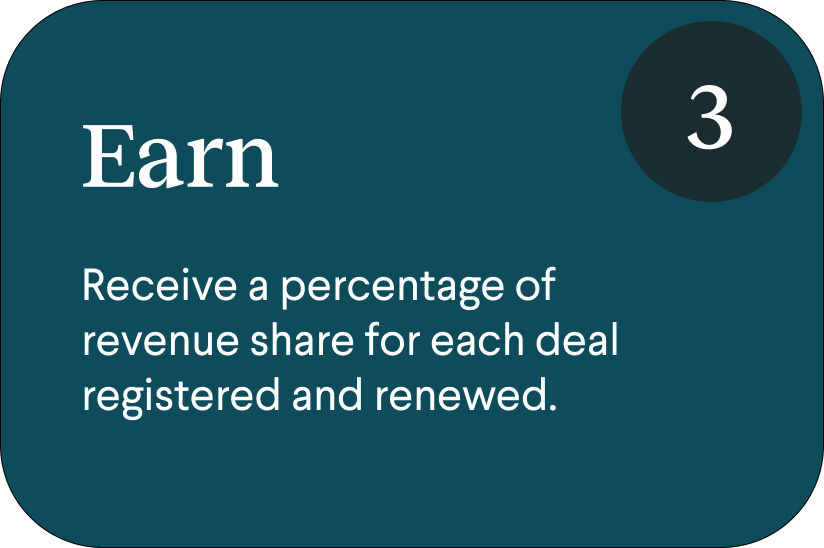 Uncover your potential as a Frameable Partner
Join the Frameable Partner Program today to grow your business and achieve your goals with a best-in-class virtual office vendor at your side.