Your all-in-one solution for virtual interactions
From enterprise to personal use cases, Frameable provides the tools you need to maximize digital engagement.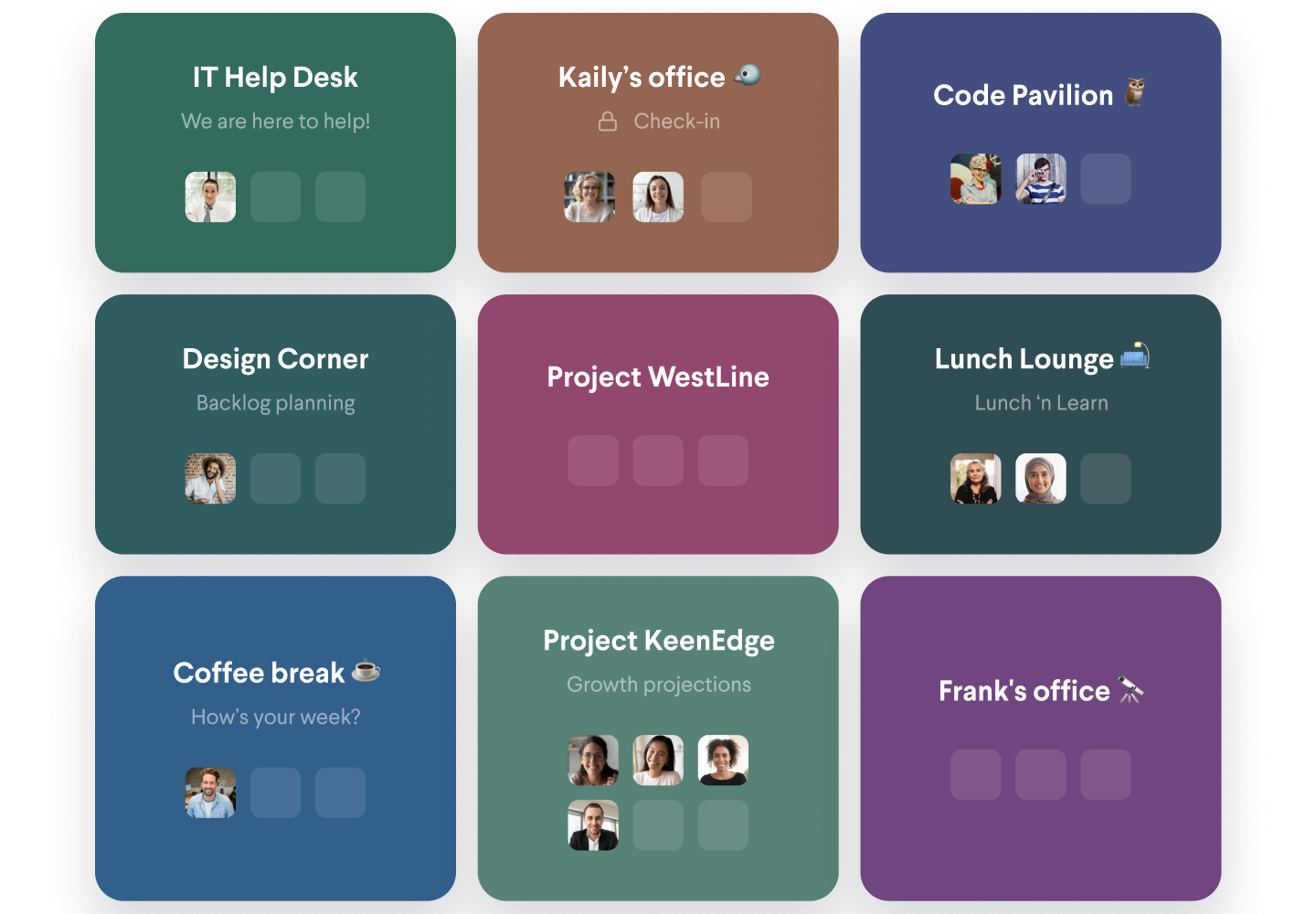 Modernize virtual events and workspaces
Whether you need a persistent and internal virtual space or one customized for a special event, Frameable has the solution for you.
Help is only a click away!
We can answer any questions you may have about what product or plan is best for you. Feel free to message our support team with a quick question or schedule a time with a specialist to take your virtual experiences to the next level.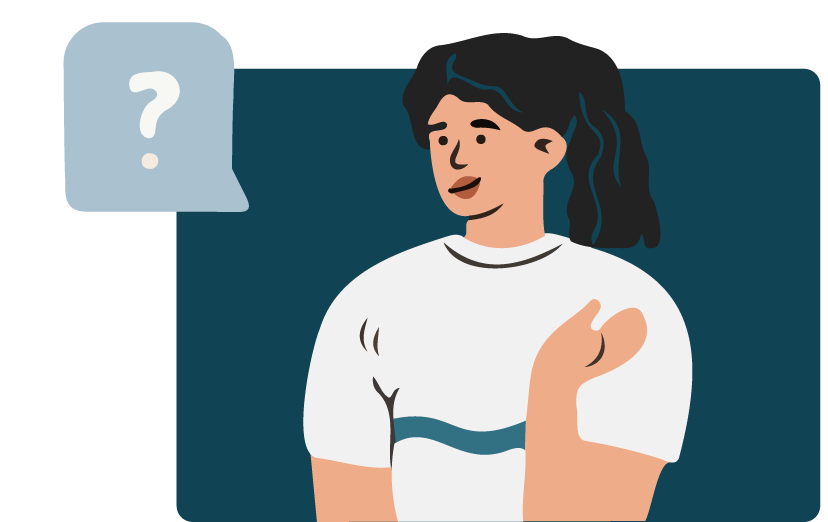 ★★★★★
"We've tried every provider - Frameable is hands down the best in class."
Nick Martin, President and CEO at TechChange
★★★★★
"I had no idea we could be this social virtually. Thanks, Frameable for making this possible!"
Frameable customer, Professor at Texas A&M University