Why Working from Home will Stick
Data proves working from home (WFH) demand goes far beyond COVID-19 and is now a critical part of the future of work.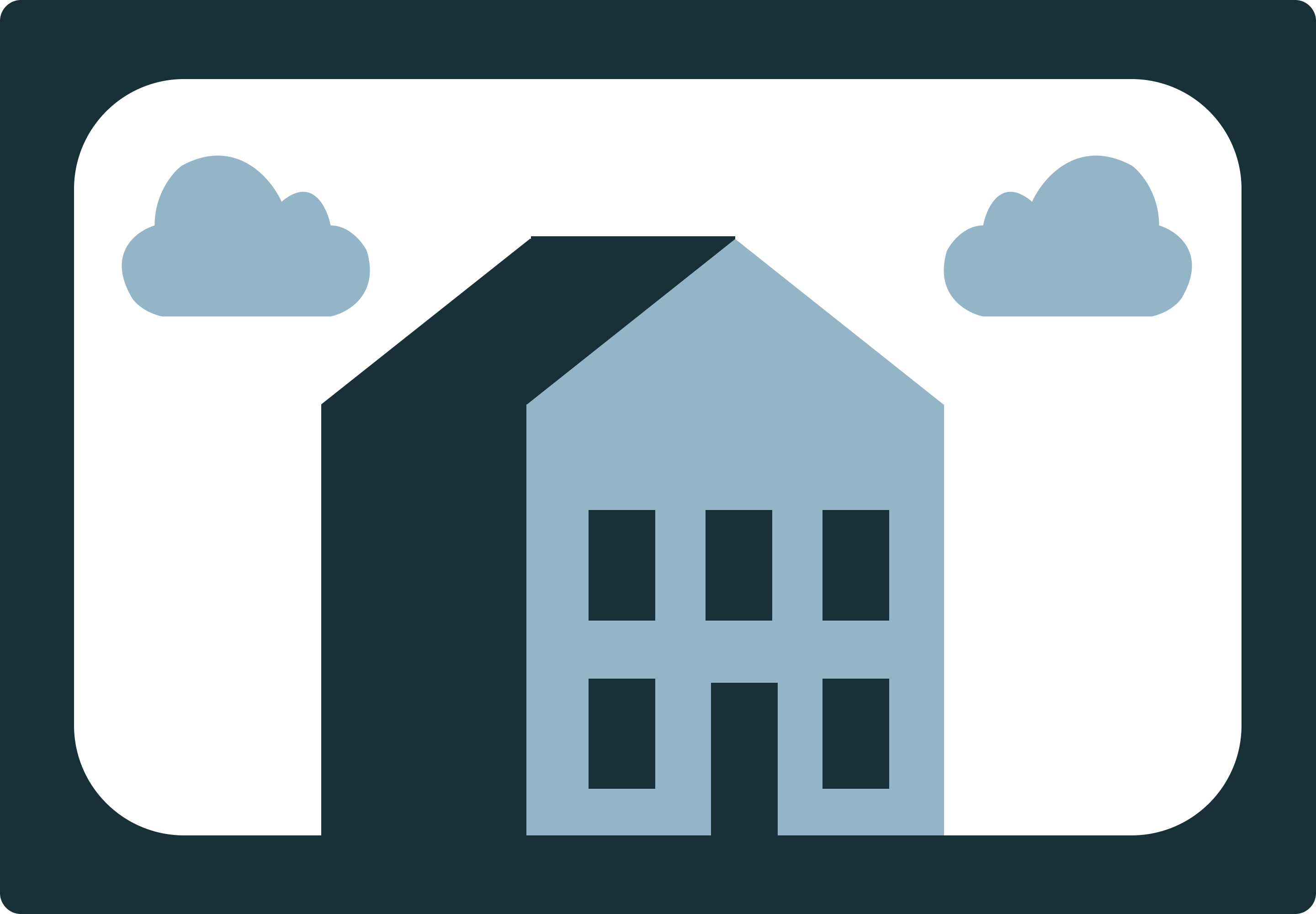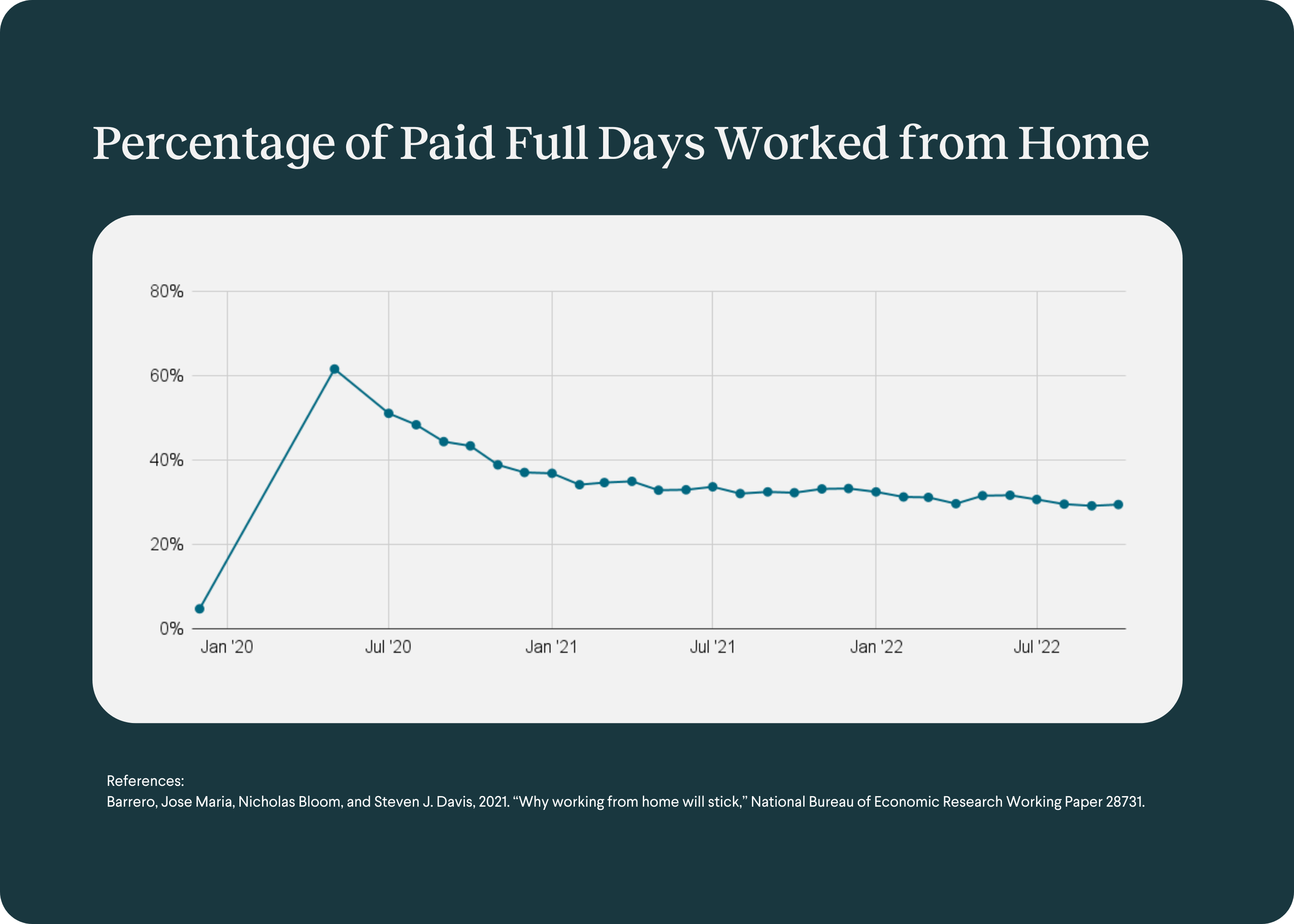 Historical WFH Share
From 1965-2019 WFH went from .4% to 4.7%. During the pandemic, it spiked to 61% and since has settled into a trend approaching 30%, fully 6-7x the 2019 figure.
Employees Value WFH
When asked for their ideal schedule, 17% say 5 days in-person, 30% say fully remote, and 53% say hybrid preferred.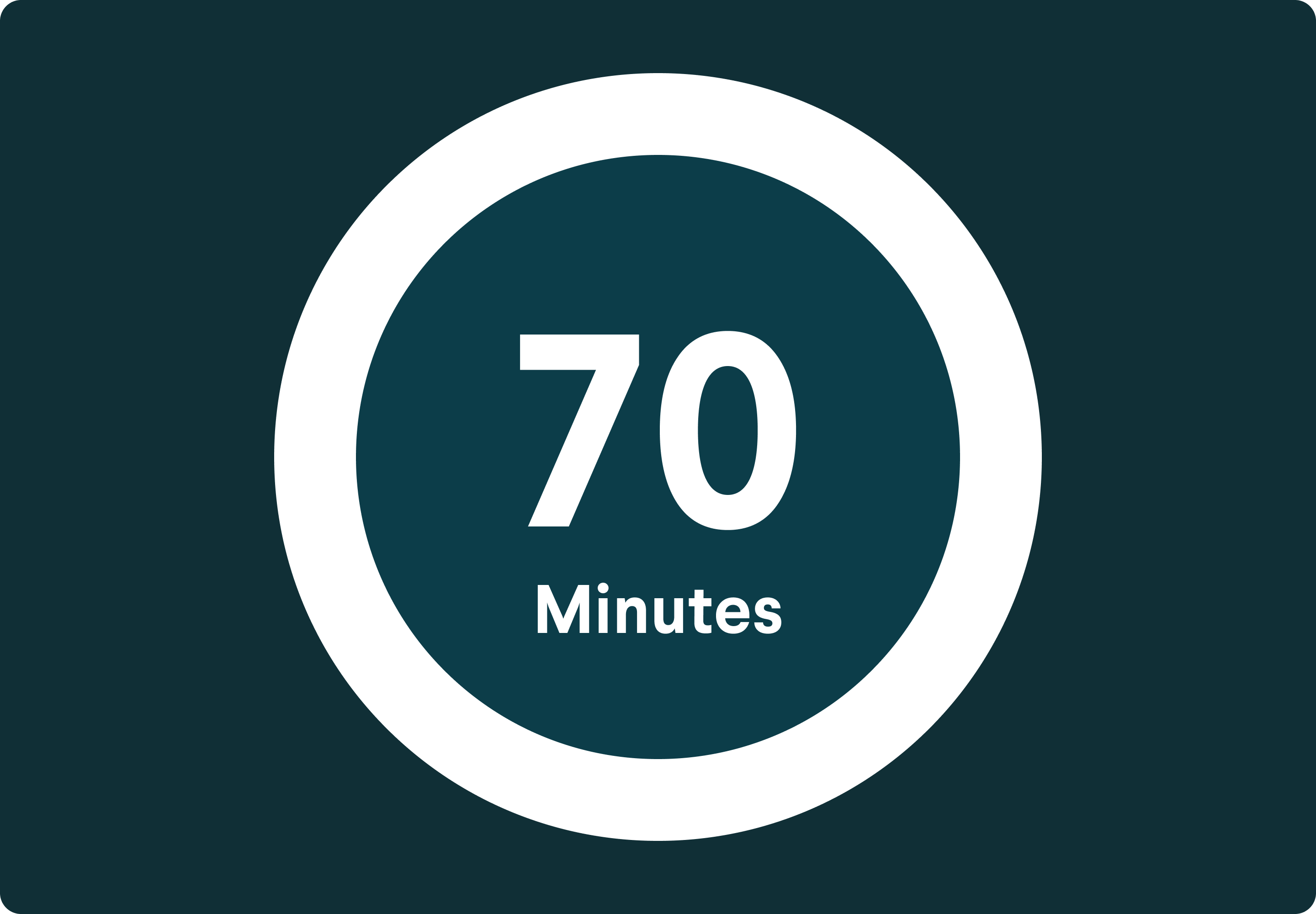 WFH Time Savings Benefits All
On a WFH day an average of 70 minutes is recaptured. About 35 minutes is used for additional work and 35 minutes is used for leisure/family/health.
Flexibility has a Monetary Value
Employees are now willing to accept pay cuts of 7-8%, on average, for the option to WFH two or three days per week.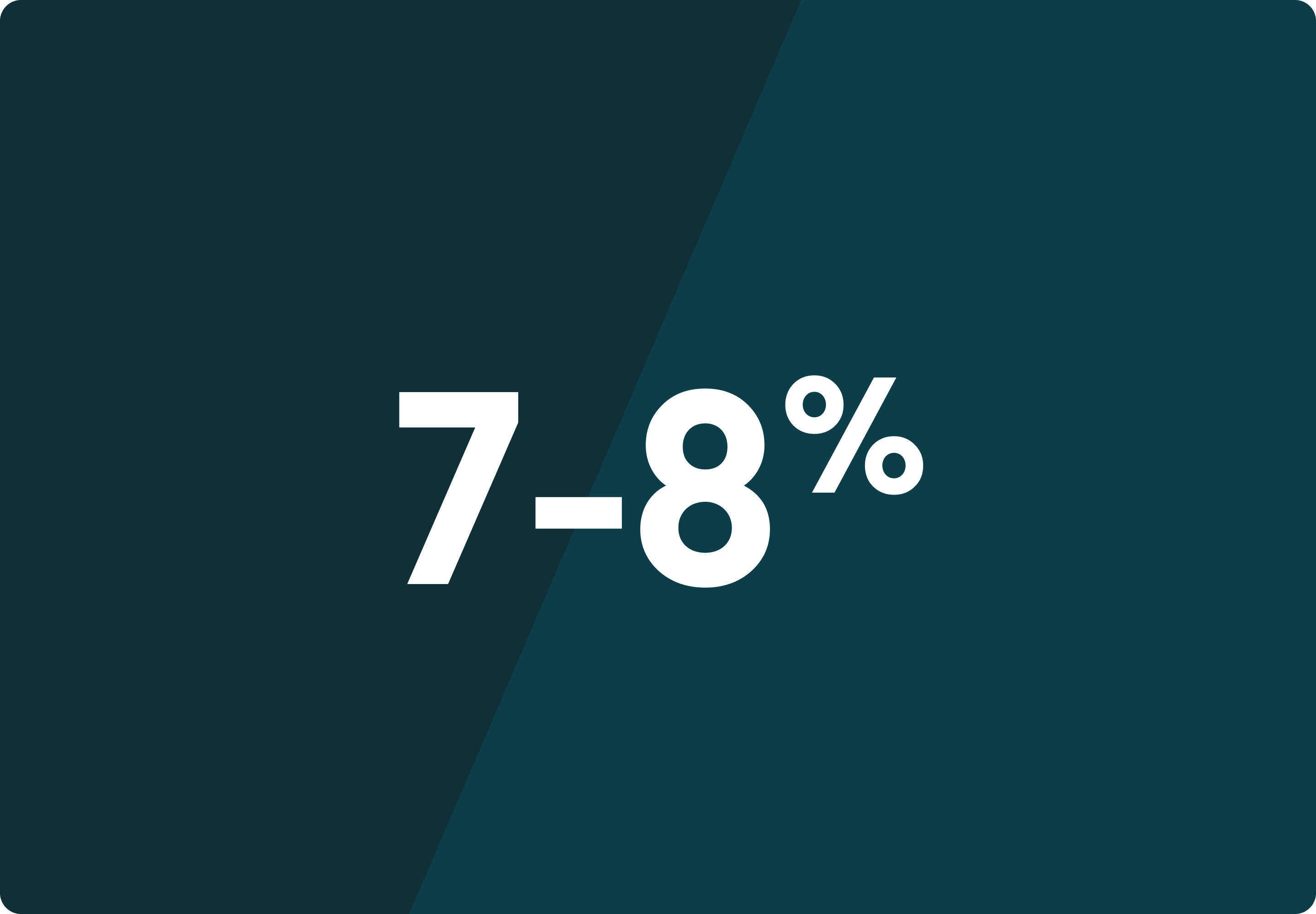 It's time to optimize for remote work.
Frameable Spaces empowers teams to self-organize and interact just as you would in the physical office.