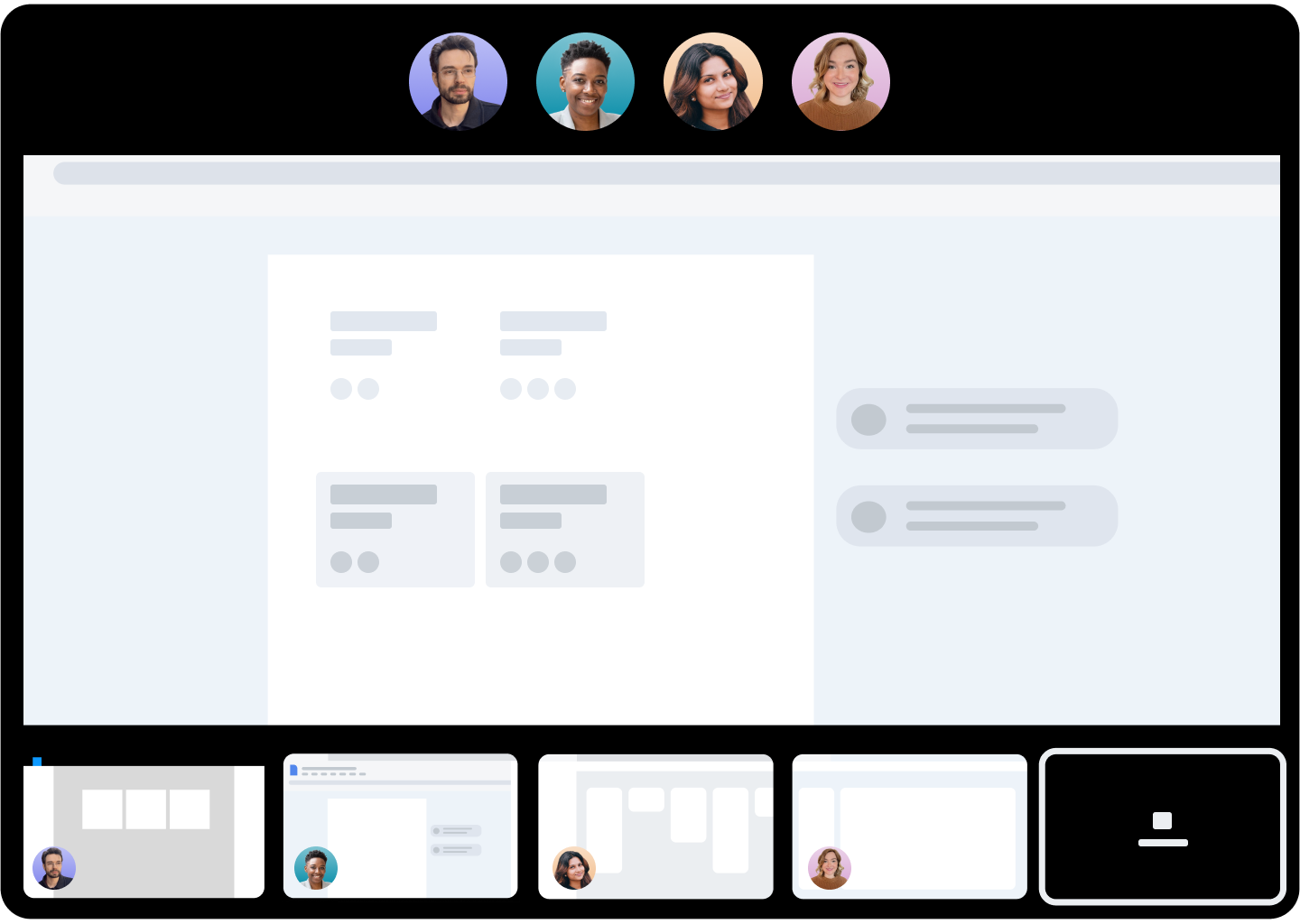 Find the resources you need to get started in MultiShare.
MultiShare
Learn how to use, navigate, and share your whiteboards in Teams.
Whiteboard
Recent blogs
Stay up to date on the future or work and remote work trends on our blog.
Ready to improve your Microsoft Teams experience?
Talk to an expert and see which of Frameable's Teams upgrades make sense for your organization's needs.
Looking for more? Sign up for our monthly newsletter
Stay up to date with the latest blog posts, product updates, and more!